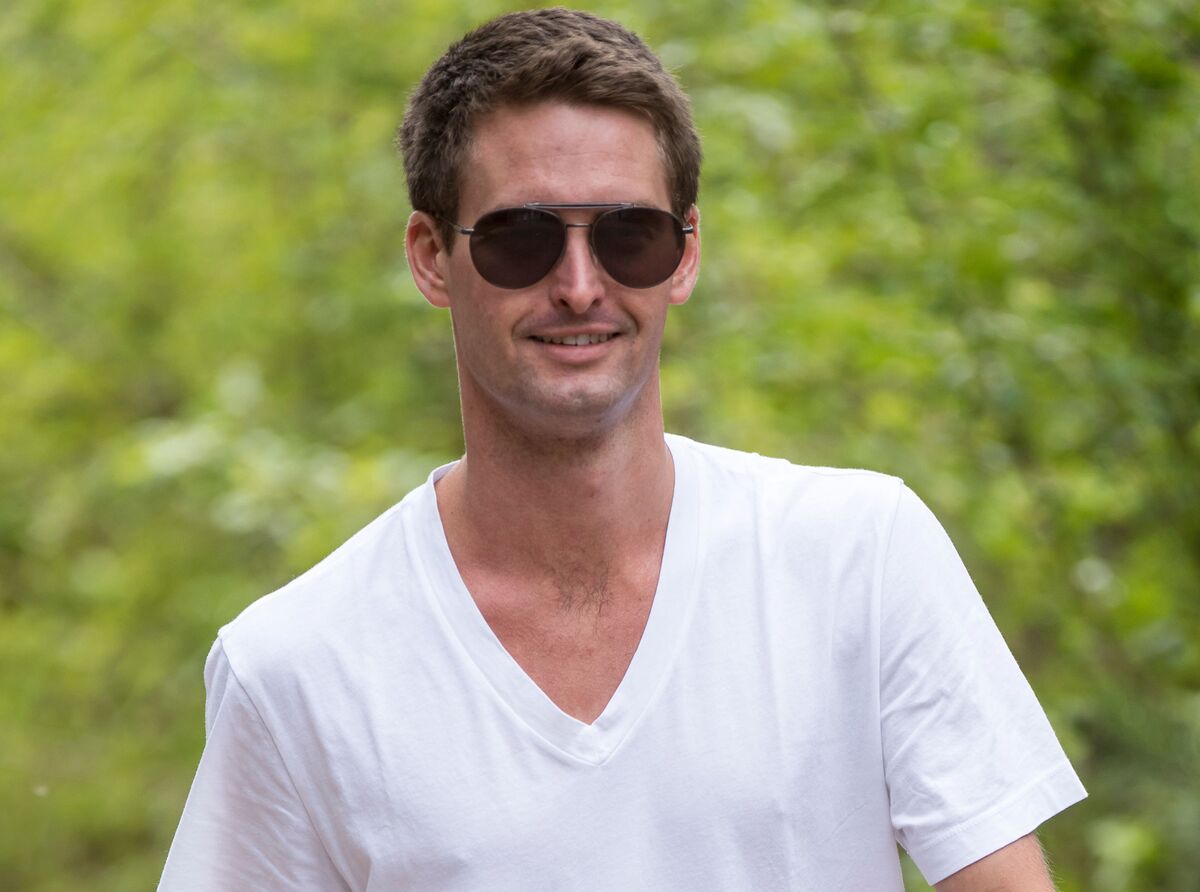 Snap Inc.'s Chief Executive Officer Evan Spiegel is poised to become one of the highest-paid U.S. executives for 2017, thanks to a $636.6 million stock grant he got when his company went public.
The Venice, California-based company awarded Spiegel shares equal to 3 percent of the outstanding capital stock when the initial public offering closed in March, according to the firm's annual report filed Thursday. He'll receive the shares in increments through 2020.
Spiegel, 27, also received about $1.08 million in company-paid perks including legal fees and $561,892 for personal security services. His salary was cut from $500,000 to $1 around the time of the IPO.
Chief Strategy Officer Imran Khan received $100.6 million in compensation last year. That includes a grant of stock worth $100.1 million that will be fully vested within about a decade regardless of the firm's performance.
— With assistance by Jenn Zhao
via Drudge Report Feed http://ift.tt/1dkNe89
February 22, 2018 at 12:43PM